Air Events Around Maine
Owls Head Transportation Museum
| Owls Head, Me | more info
Air Travel in Maine
Maine is served by two international airports, in Portland and Bangor, as well as more than 145 FAA registered regional, municipal and private facilities located throughout the state. Air travelers arriving at one of Maine's major airports will find a variety of convenient ground transport options, including buses, shuttles, taxis and car rental agencies.
Additional Resources
Visit www.airnav.com for a complete listing of airports in Maine.
Visit our Air Resources page for addition resources.
Air Travel Options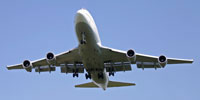 Maine's commercial airports provide regular passenger service to domestic and international locations.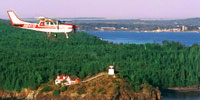 Air taxi and charter providers serve dozens of airports throughout Maine.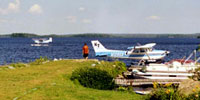 Resources are also available statewide for custom and private air travel.